Welding and fixing of rainwater grates
---
---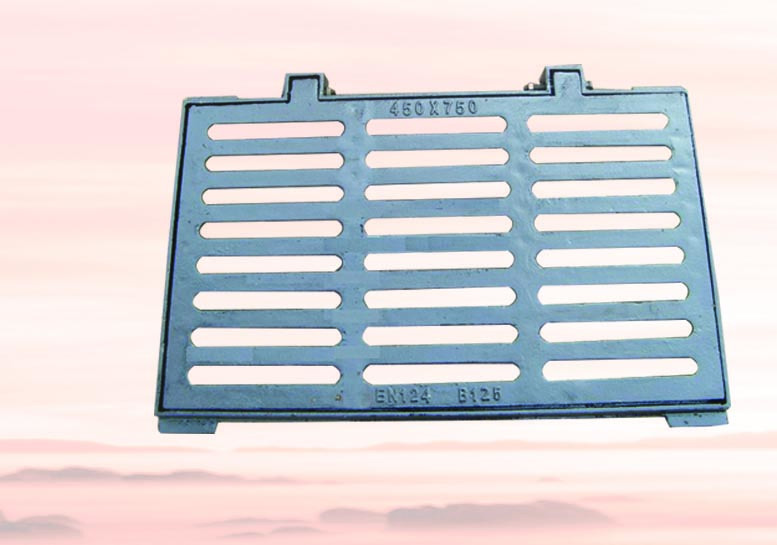 Rainwater grates are made of flat steel and twisted square steel or welded with flat steel. So what should be paid attention to during the welding process? Below, we will briefly understand the welding and fixation of rainwater grates.
1. Before welding, the zinc layer, paint, rust, oil stains, and water on the surface of the supporting steel beam and rainwater grate must be cleaned.
2. Adopt segmented welding, with a weld length of no less than 25mm. The height of the welding corner shall not be less than 5mm, and it shall be welded on one side of the flat steel bearing the rainwater grate. And each rainwater grate shall have at least four welds.
3. Welders should follow the welding process and pay attention to the welding sequence. They are not allowed to freely weld or strike an arc on the rainwater grate.
4. After welding, the welder should clean the slag on the surface of the weld and the splashes on both sides, check the appearance quality of the weld, and manually apply two layers of zinc rich paint.
5. After cooling all welds to ambient temperature, conduct visual inspection and ensure that there are no defects such as slag inclusion, overlap, burning through, undercutting, crater, cracks, etc. The weld size meets the requirements of the drawings;
---