Galvanizing knowledge of galvanized steel springboard
---
---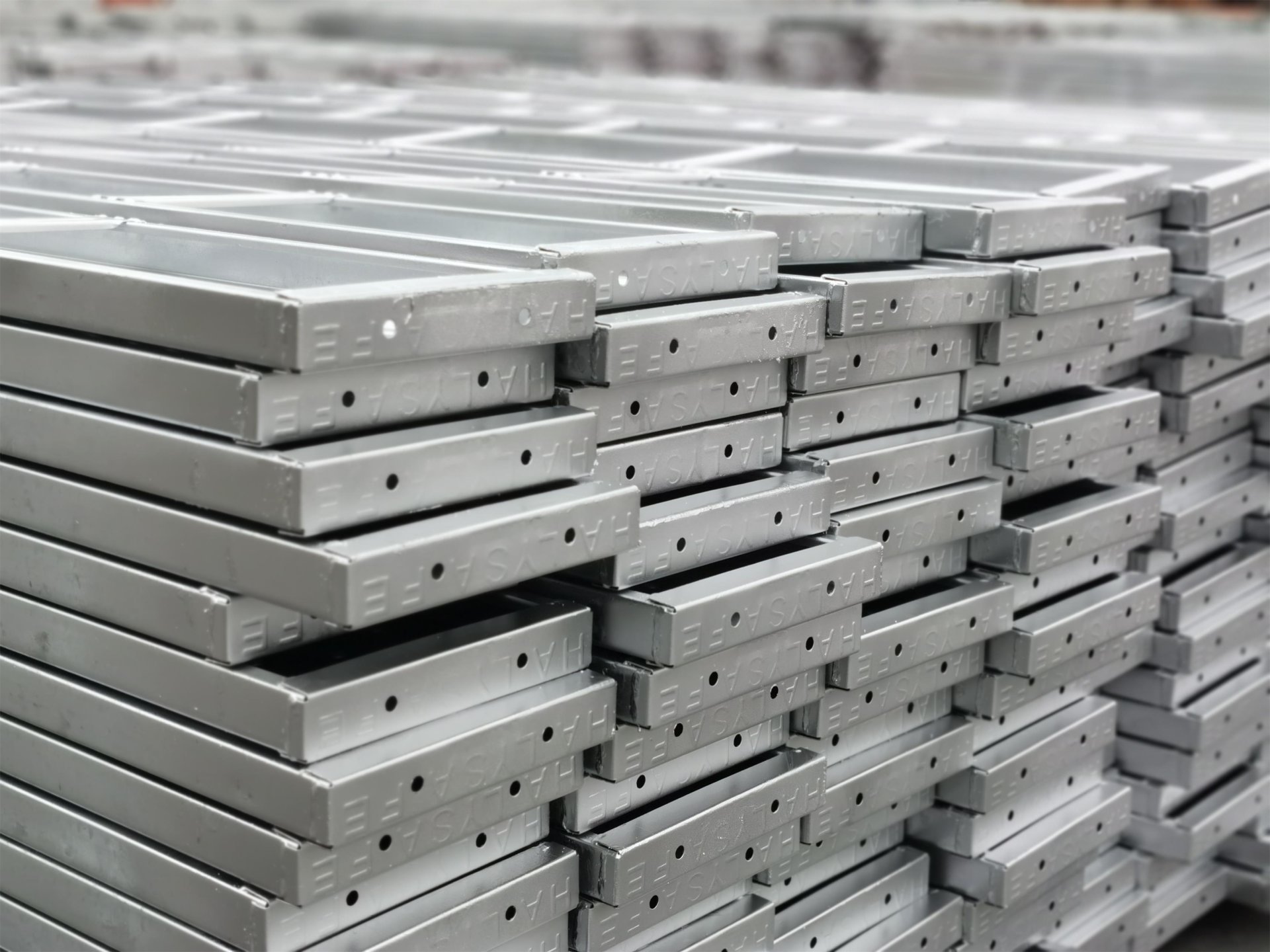 The process of urbanization is constantly accelerating. In order to cater to the new era, the scale of urban old area renovation and new area expansion is constantly increasing, and the construction industry is also receiving increasing attention. The rise of the construction industry has also promoted the development of building materials and equipment, with galvanized steel springboards being an important component. One important aspect of galvanized steel springboard is: galvanizing. How much knowledge do you know about galvanizing? Defa Foundry takes you to understand the difference between hot dip galvanizing and cold dip galvanizing.
Hot dip galvanizing is the process of reacting a metal with an iron substrate to produce an alloy layer, thereby combining the substrate and coating. Hot dip galvanizing involves first pickling the steel plate to remove iron oxide from the surface. After acid washing, it is cleaned by using ammonium chloride or zinc chloride aqueous solution or a mixture of ammonium chloride and zinc chloride aqueous solution tank, and then sent to the hot dip plating tank. Hot dip galvanizing has the advantages of uniform coating, strong adhesion of hot-dip galvanized steel springboard, and long service life.
Cold galvanizing, also known as electroplating, has multiple processes. Overall, it refers to the cleaning, electroplating, and passivation processes. The color passivation is the color of the cold-plated tube that we see. The steel springboard belongs to zinc salt galvanizing, and the surface of the passivated parts is red, green, and slightly yellow. Purple should not appear (indicating looseness of the passivation film after appearance). A simple method is to repeatedly rub the surface of the part with your fingers several times, and there should be no discoloration (peeling).
---